When is comes to painting or staining the flat (walkable) surfaces of wood porch/deck floors and stairs it's critical to not use the exterior paint products for specific surfaces noted in prior blogs. Those products (paint and stain) are only horizontal surfaces on the house and can't be walked on. If those products were used on porch/deck floors and stairs there would be no durability and fail rapidly.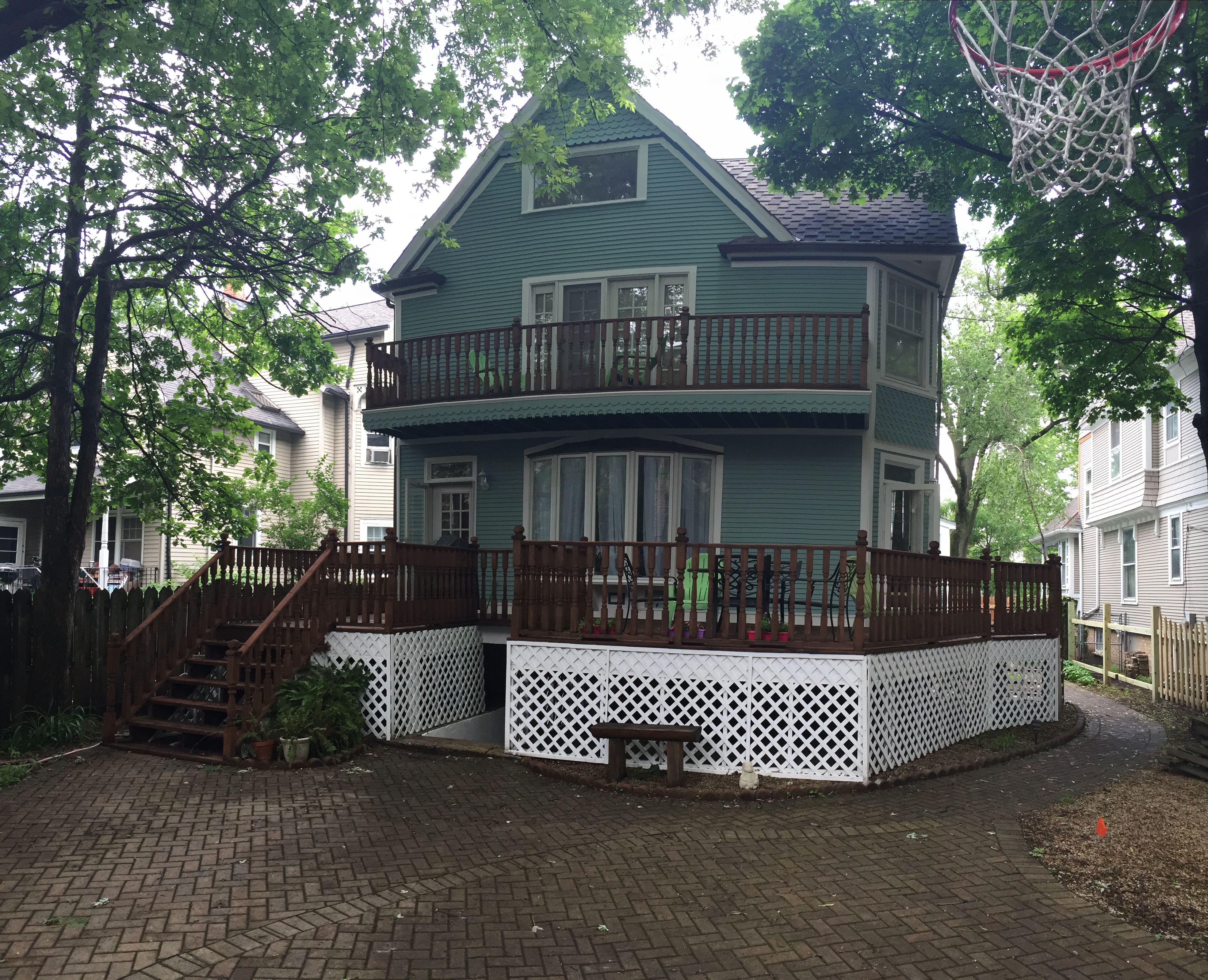 Here is a link to a premium urethane reinforced enamal for porch/deck floors and stairs that is specifically made to be walked on:
http://www.muralo.com/products/enamels_floorcoatings_150.php
Now that many of the exterior house surfaces have been addressed throughout the prior blogs I will provide specific products for fences.